Handmade with love
By rural women artisan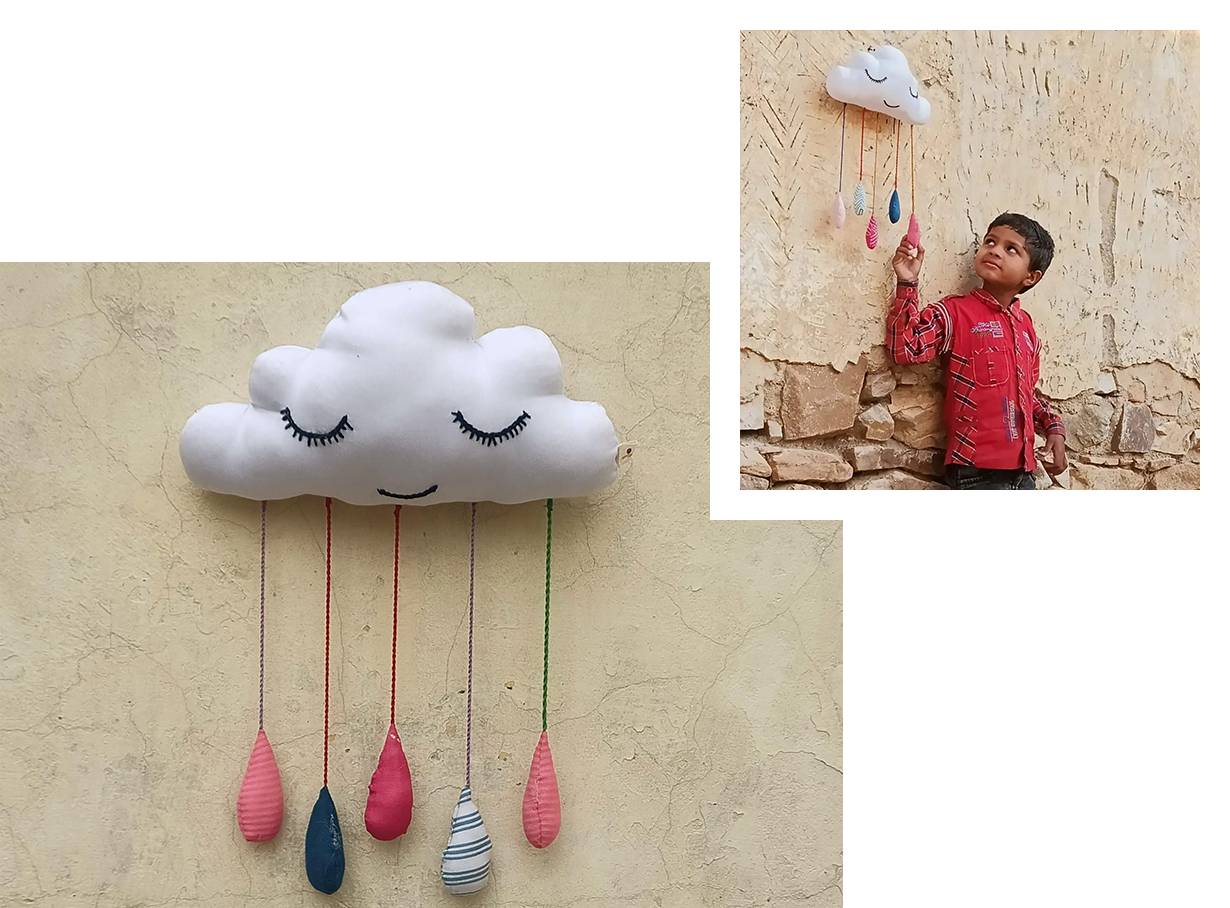 Introducing Safe and Snuggly Toy range Our handmade cotton toys are crafted with the utmost love and care, using only child-friendly cotton fabrics. Unlike their plastic counterparts, these toys are free from harmful elements that could harm your little one's precious body.
categories Shop by Category
All our products are handmade by rural women, who craft these with love during their free time using pre-production fabric waste.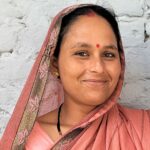 "I used to be dependent on my husband for all my needs. Now I make my own choices ."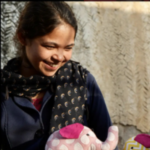 "I wanted to live life my way. Now I feel more in control of my life.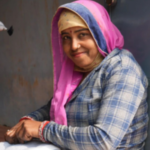 "Now I don't have to think twice before taking any medical help for myself or my children."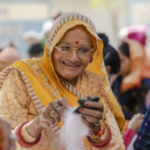 "I started living again by studying and working at center. It gave me a new meaning"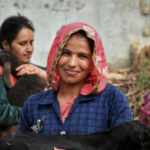 "I am able to afford to send my children to private school.It was my dream"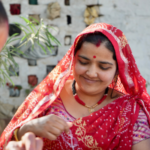 "I am able to do work from my home now in my free time. I included near by women too"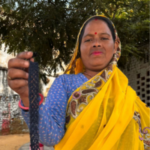 " I am able to support my husband now in sustaining my family"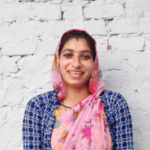 " With my one year old, I am still able to work at my home making toys."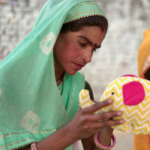 " Watching me my mother in law also started to work with me.Now we work together"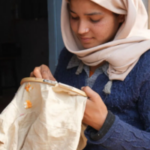 " When people see my work and praise, it makes me incredibly happy"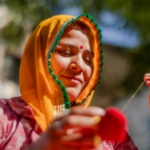 " Making these small things help me be stress free and spend afternoons peacefully"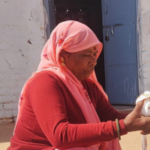 "I joined as a cleaner and now I work with all of them like equal. I enjoy my time at the center."