Enabling rural livelihoods
through craft and education!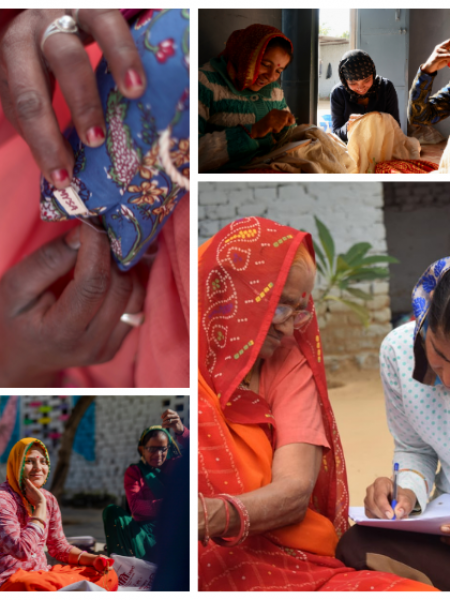 Welcome to Mysa Jaipur, a startup that celebrates the beauty of handcrafted toys, accessories, and apparels made by rural women of Ramsar Palawala. We take pride in working with 100+ rural women and promoting circularity, sustainability, and the "vocal for local" initiative in our operations.
Our products are not just unique but also socially responsible. By collaborating with rural women, we aim to empower them and provide them with a source of income. Each product is handcrafted with love and care, ensuring that it is of the highest quality.We also specialize in sustainable corporate gifting, providing businesses with an eco-friendly alternative to traditional gifts. Our products make perfect gifts for employees, clients, and business partners, promoting the idea of supporting local communities and the environment.
Sustainable Livelihood
More than 100 women have been trained with help of partner organisations and employes sustainable in their native villages enabling them to work and earn during their free time while managing their family lives.
Local Leadership
Mysa believes and nurturing local leaders and trainers.More than 10 women have evolved as leaders of their respective small groups enabling local production and trainings.
Fifth Space 
Mysa understands the need of a safe space and an eco system for women to grow and be themselves unopologetically. The center enables new friendhsips and bonds where women find a new dimension 

Social Leadership 
With constructive exposure visits,expert life-skill workshops and support of leading organisations many women have addressed and resolved social issues around them. 
Mysa Jaipur was founded in 2019 by Pinky Jain and Jitendra Singh, who share a passion for sustainability and social entrepreneurship. The idea behind Mysa Jaipur was born out of the founders' desire to create a positive impact on the environment and local communities. They saw an opportunity to address the growing textile waste problem in Jaipur and leverage the city's rich textile heritage to create sustainable and innovative products.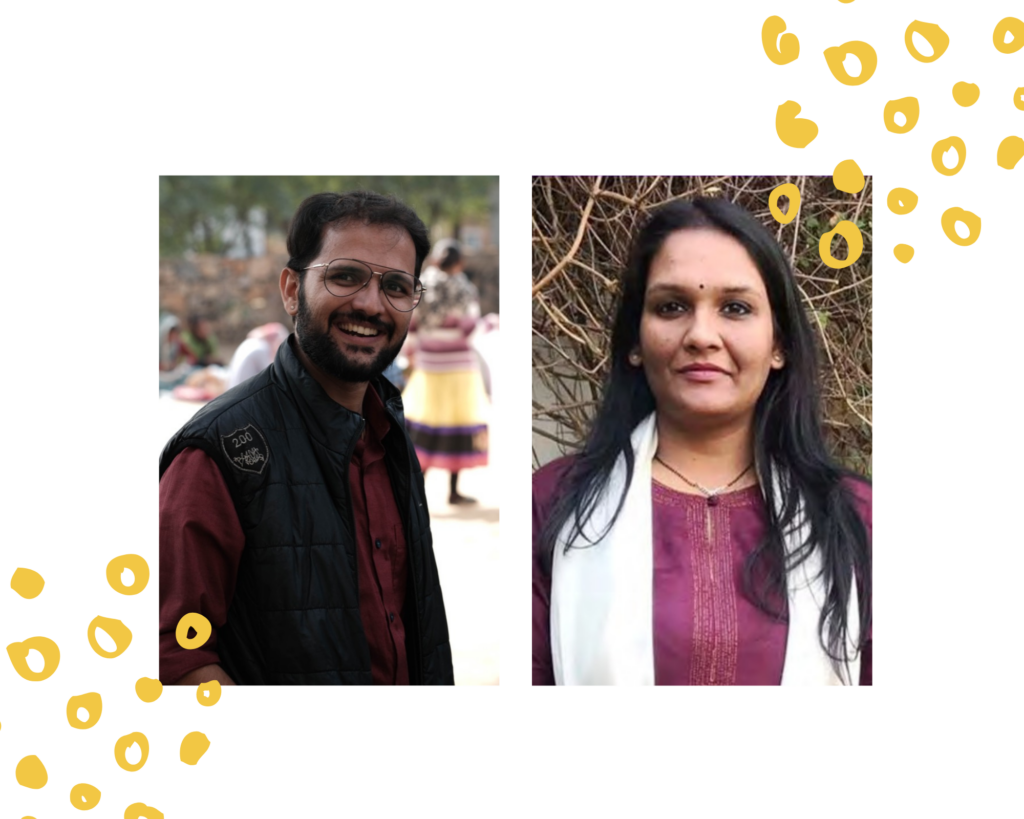 Sustainably Handmade, Mindfully Upcycled